Congratulations to: Myron Lucker for winning the last contest!

Submit a trivia question for the next contest now!!

Prizes Supplied by:
If you dont put in a valid email address, I won't be able to reach you if you win.
Prizes are random (you have to solve at least one trivia question to win though). Sponsors:

If you'd like to offer prizes, or advertise in other ways, please contact the Prize Player panth@ttcards.com
Please direct any questions, comments, critisms or trivia talk to our Politically Correct Problem Helping *Person*:hchadha@giasbma.vsnl.net.in, Kanwarjeet.
Thanks to our Official Trivia Checker: Henry Hascup, hhascup@yahoo.com
To be fair to all contestants, you can win at most 1 prize in a 30 day period.
---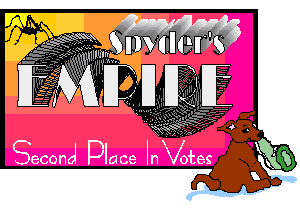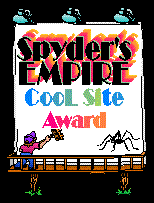 ---